Southern Boone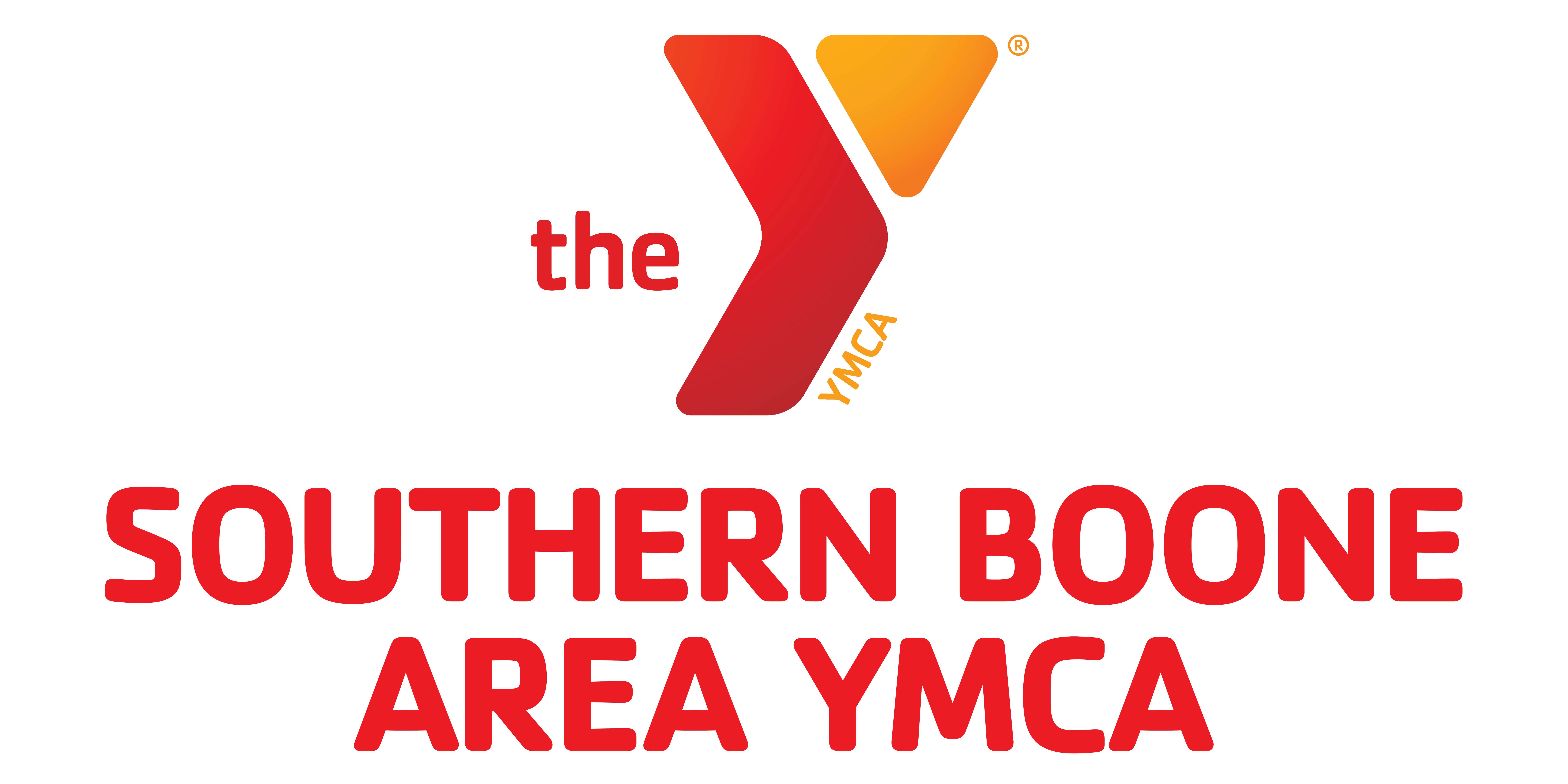 Division Overview:
Jr. Bantams & Jr. Preteen: For kids currently in 3rd & 4th grades.
Bantams & Preteens: For kids currently in 5th & 6th grades.
Juniors & Youngteens: For kids currently in 7th & 8th grades.
Enroll your athlete based on their current grade in school (2021-2022 school year).
Southern Boone Fields
Softball Field
Head west on E Broadway toward Oak St 0.5 mi
Turn right onto N Main St 0.2 mi
Parking lot on the right 305 N Main St, City Park


Hartsburg Baseball Field
From Columbia head south on US-63, turn right on State Hwy A, from Jefferson City head North on US-63, turn left on State Hwy A. Take State Hwy A to S Bush Landing Rd in Hartsburg 4.7 mi
21800 River Rd, City Park
Southern Boone Middle School Field

Use the same directions as we have for the Softball Field, except, instead of the parking lot on the right, they turn left, go through the initial parking lot and go behind the Middle School Buildings and the Old HS Field will be on the right.